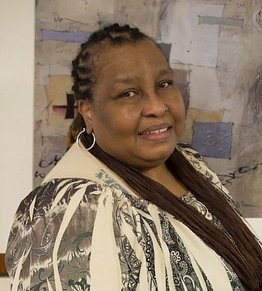 Aneita Williams, Program Director
As the Resolve Community Health PRP Director, Aneita Williams oversees the onsite operations and client management services for the organization.
Aneita Williams earned a BA in Spanish and a Masters in Clinical Psychology at the University of the District of Columbia. She has been in the healthcare field for 27 years, the last 10 of which has been concentrated in the mental health arena. Her professional interests focus on being an educator, zoning in on Psychiatric Rehabilitation and helping individuals understand the possibility of recovery from mental illness with a strong support system, and self-determination.
Her background in Psychiatric Rehabilitation started as a Mental Health Associate with Care Connections, advancing to Day Program Manager and then the Program Manager for the Prince George's County division of the company.
A strong advocate of individuals pursuing their dreams instead of settling for what is available to them; she involves herself in motivating friends, family, and associates to engage in activities geared towards making their dreams a reality.