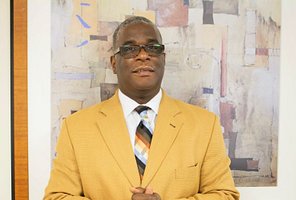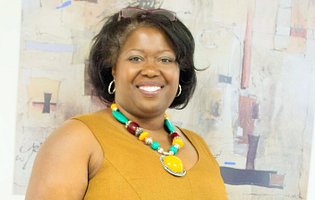 Known initially for in home care services, our abilities have expanded to include medical staffing and psychiatric rehabilitation services.
Ms. Housen has dedicated the last 29 years of her career to operating and growing Housen Health Services while creating innovative solutions that address prevalent issues in the healthcare system. She founded Housen Home Care in 1991....
David U. Lewis has had an extensive and impressive career that started in the United Kingdom and continues here in the United States. Prior to joining the family business, Housen Homecare, Mr. Lewis spent 15 years in publishing sales...
David Lewis, Sr. Vice President
the senior management team...